OCTOBER 2017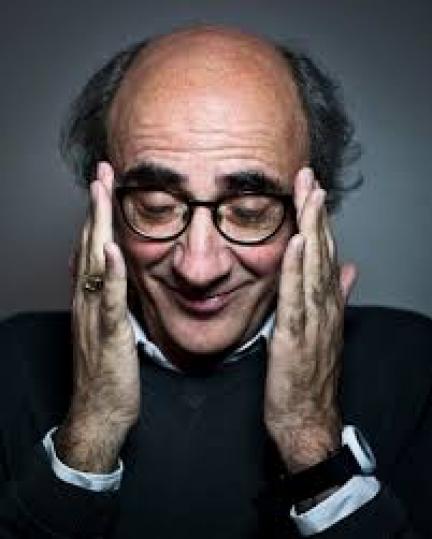 October 7, 2017 - November 3, 2017
San Francisco, CA
French author Dominique Fabre will be in San Francisco in October as the second participant of the writing residency "A Room With A View". Mark you calendars for the following highlights:
Litquake Festival: Longform Fiction From Europe, a panel discussion on International Literature - Friday, October 13th, 2017 | 7pm – 9pm.
Green Apple Books on the Park: Reading and Q&A - October 30th, 2017 at 7:30pm.
Stay tuned for the entire program of events!
READ MORE
VISUAL & PERFORMING ARTS
October 21 & 22, 2017
Berkeley, CA

The remarkable troup of Paris' Théâtre de la Ville returns to Berkeley under the inspired direction of Emmanuel Demarcy-Mota.

READ MORE
October 12, 2017 - February 24, 2018
San Francisco, CA

A collective show including French artists Eva Barto, Neil Beloufa and Jean-Luc Moulène.

READ MORE
CINEMA
October 5, 2017 - October 15, 2017
Mill Valley, CA

120 battements par minutes, Visages, villages... Many French movies are included this year!

READ MORE
Ongoing - October 5, 2017
Seattle, WA

SIFF's mini-festival returns to give you a front-row seat to the latest in French language cinema from around the world.

READ MORE
IN THIS ISSUE
Stay tuned!
Follow us on social media!