JUNE 4, 2016 - JUNE 5, 2016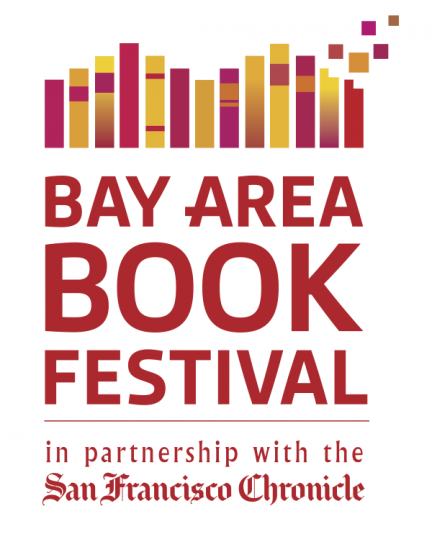 June 4, 2016 - June 5, 2016
Berkeley, CA.
On the weekend of June 4th and 5th, 2016, the Bay Area Book Festival will once again fill downtown Berkeley with a literary extravaganza that offers pleasure to anyone who has ever loved a book. Whether you're a fan of food writing or poetry or science fiction or children's literature or biography, come experience one of the best book festivals on the planet. Free to the public!
READ MORE
FRENCH AUTHORS
June 4, 2016

Jean-Philippe Blondel was born in 1964 in Troyes, France, where he lives as an author and English teacher. His novel "The 6:41 to Paris" has been a bestseller in both France and Germany. Library Journal reviewed the novel as "Perfectly written and a remarkably suspenseful read ... an absorbing, intriguing, insightful book for all readers."

Confronting the Past: Time and Memory in Contemporary Fiction
Saturday, June 4, 2016
11:30 AM-12:45 PM
Berkeley, CA.

Love: Falling into It, Losing It, and Finding It Again
Saturday, June 4, 2016
3:15 PM-4:30 PM
Hotel Shattuck Plaza - White Cotton Room, Berkele

READ MORE
June 4, 2016


Antonin Varenne's most recent book is "Loser's Corner," a thriller deeply rooted in the Algerian War. "Bed of Nails," his first title, was awarded the Prix Michel Lebrun and the Grand Prix du Jury Sang d'encre. Varenne was born in 1973 in Paris. After earning a Master's degree in philosophy, traveling the world, and working in a variety of different jobs, he married and moved to North Carolina in 2005. "Three Thousand Horsepower," arriving later this year, is the story of a Sergeant in the East India Company who travels from Burma, through Victorian London, to the Wild West during the American Civil War, on the trail of a man who might just be the first American serial killer.

Do Deceive: The Art of the Unpredictable in Global Mysteries
Saturday, June 4, 2016
1:30 PM-2:45 PM
Journeys Stage at the Osher Studio, Berkeley, CA.

Noir at the Bar
Saturday, June 4, 2016
5:00 PM-6:30 PM
The Marsh - Cabaret, Berkeley, CA.

READ MORE
IN THIS ISSUE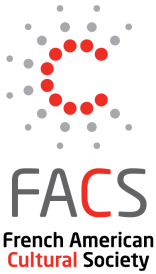 Right panel title here
Default address infromation